Feng Shui Consultant Malaysia
Discover your Destiny through Feng Shui
and Chinese Astrology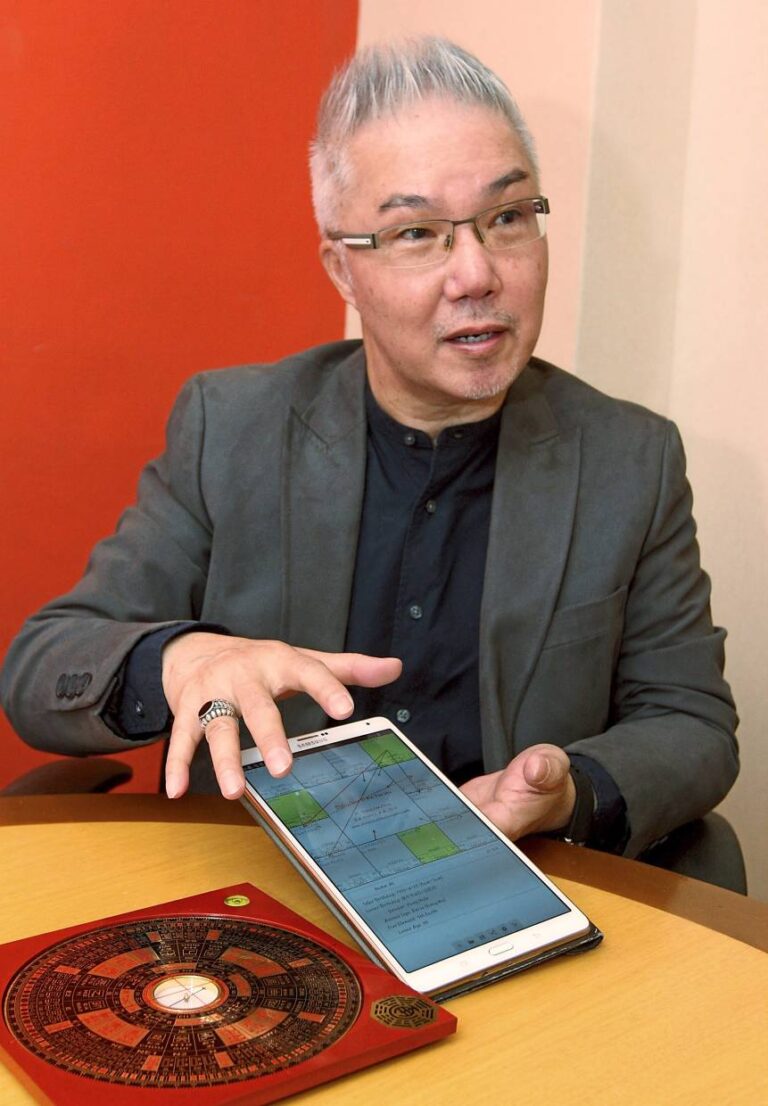 Feng Shui Consultant Malaysia, Dr Cheng
Dr Cheng has been a professional Feng Shui Consultant & Astrologer & university academic in Malaysia. His clientele ranges from employees, business owners & people who believe in feng shui techniques & chinese astrology to improve their wealth, career, business, relationships & health.
Dr Cheng conducts Feng Shui consultations mainly across Klang Valley, West Malaysia and in East Malaysia as well. 
Feng Shui Consultant Malaysia, Dr Cheng is friendly, very detailed and provide a very easy to understand feng shui audit and destiny analysis...
Affordable pricing , yet excellent 5 stars service provided...
Tap / Click to Whatsapp us :